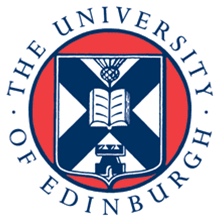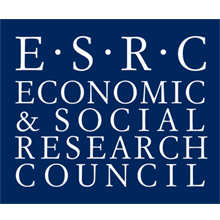 Project Introduction
---
The Future of Higher Education was a video made in collaboration with the University of Edinburgh, ESRC, CREID and CES documenting the Scottish Independence Referendum's likely effect on Higher Education fees, and what this means to future students. We focused much of the film on the point of view of prospective and non-prospective students who would  by 16 or older come the time of the vote, to really get a handle on their age-group's opinion on the matter, as well as experts in the field.
Step
1
We determined a style and format for shooting at the various schools around Edinburgh, and with the aid of a rep from the U of E we spent the best part of a year talking to various schools and education institutions and representatives about the impact of the referendum. Unedited rushes were delivered to the client for transcribing.
Step
2
We began the process of editing the interviews based on a rough script that we had worked on with the client, and made sure to acquire any additional pick-ups on location that would help give the film more of an impact, ultimately for children to watch in their classrooms.
Step
3
We added a graphical style to the video with the client's approval, and set to work editing a long-form version, and a few shorter versions with each section of the video divided up, so that at school, the children could watch each segment individually and then answer a related questionnaire on the topic for use in schools.
The University of Edinburgh was delighted with the resulting video, and were able to share this in schools and collages, and with government officials to showcase the important research they were carrying out, as well as making Scottish youth voices feel heard.
Here's a link to the actual research website:
http://www.ed.ac.uk/schools-departments/education/rke/centres-groups/creid/projects/he-in-scotland/